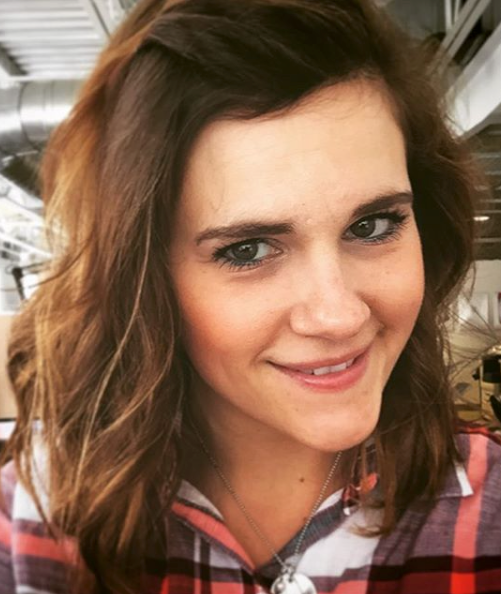 Hello! My name is Beth, and I've been a graphic designer since 2003. Thanks so much for visiting my portfolio site.
So, a little bit about me ... most of my experience has been with advertising agencies in Pittsburgh, PA. In 2017, I started a new chapter in my career as a freelance designer ... and I love it! I enjoy meeting new people and hearing their stories. I have a passion for coming up with creative and visual ways to help grow their business or invite family and friends to their event. 
As you will see in my portfolio, I have a wide range of work — from brochures/books (page layout), in-store signage, web banners, social media, and baby shower invitations. 
On a personal note, I married my high school sweetheart. We have two young, very active boys. We love movies and popcorn, biking, swimming, and shooting hoops in the backyard. Time sure does fly when you're having fun!
Please take your time browsing my portfolio and 
let me know
if you would like to chat about any projects you have on the horizon.